Garage door openers are an essential part of any modern home, providing convenient access to your garage while also enhancing security. If you're considering garage door opener installation in Chicago, IL, there are a few things you should know.
First, it's important to choose the right type of opener for your needs. Chain drive openers are durable and reliable, while belt drive openers offer quieter operation. Screw drive openers are another option, offering fast and efficient performance.
Next, consider the features you want in your opener. Many modern openers include features such as smartphone control, battery backup, and automatic lighting.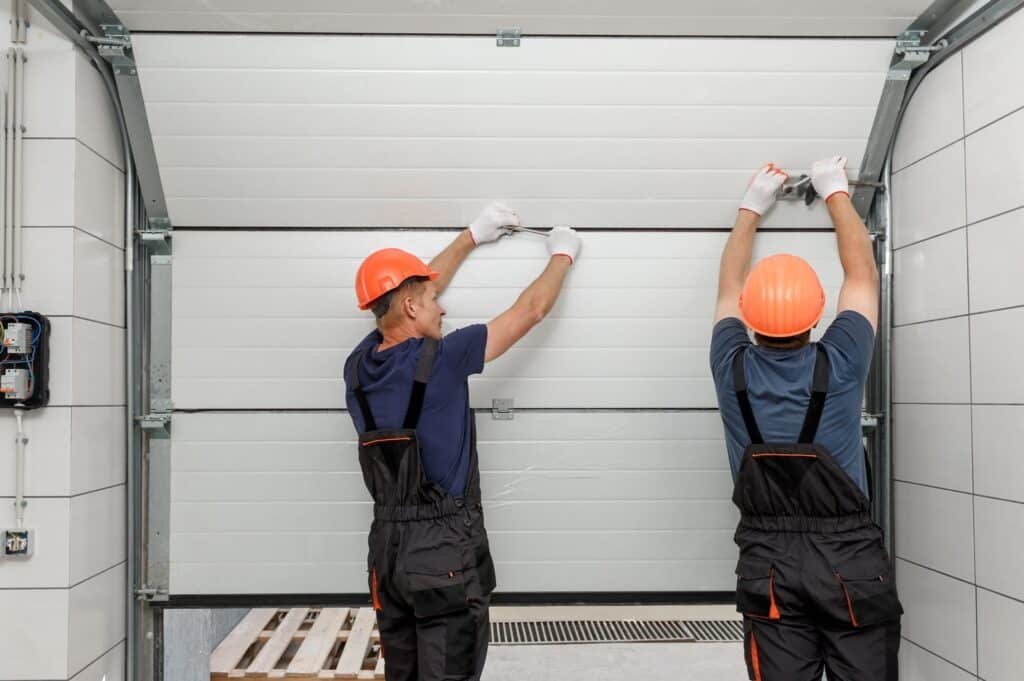 It's also important to have your opener professionally installed by a licensed and insured company. At GC Garage Doors Corp, we have years of experience installing and repairing garage door openers in Chicago, IL. Our team can help you choose the right opener for your needs and provide expert installation and maintenance services.
Finally, remember to schedule regular maintenance for your garage door opener to ensure optimal performance and prevent issues from developing over time.
If you're ready to install a new garage door opener in your Chicago, IL home, contact GC Garage Doors Corp today. Our team is dedicated to providing quality service and exceptional results.