Your garage door, a trusted guardian of your home, deserves special attention as it ages. While aging is inevitable, regular garage door service can significantly extend its lifespan and ensure its continued functionality and safety. In this blog post, we'll explore the importance of servicing aging garage doors and provide valuable insights to help you prolong their life.
The Impact of Aging on Garage Doors
As garage doors age, they face several challenges that can affect their performance and longevity.
1. Wear and Tear
The constant cycle of opening and closing, exposure to weather, and daily wear can take a toll on the various components of your garage door.
2. Rust and Corrosion
Exposure to moisture and environmental factors can lead to rust and corrosion, weakening the structural integrity of the door.
3. Deteriorating Hardware
Over time, the hardware that keeps your garage door in place, such as springs and cables, can wear out and become less reliable.
The Benefits of Garage Door Service for Aging Doors
Regular service is vital to address the challenges posed by aging garage doors and to maximize their lifespan.
1. Maintenance of Moving Parts
Garage door service includes lubrication and maintenance of moving parts, ensuring they operate smoothly and reducing wear and tear.
2. Rust Prevention and Treatment
Professionals can identify and address rust and corrosion issues, preventing them from spreading and compromising the door's structural integrity.
3. Hardware Inspection and Replacement
Technicians inspect the hardware, including springs and cables, and replace them if they show signs of wear, ensuring the door's reliability.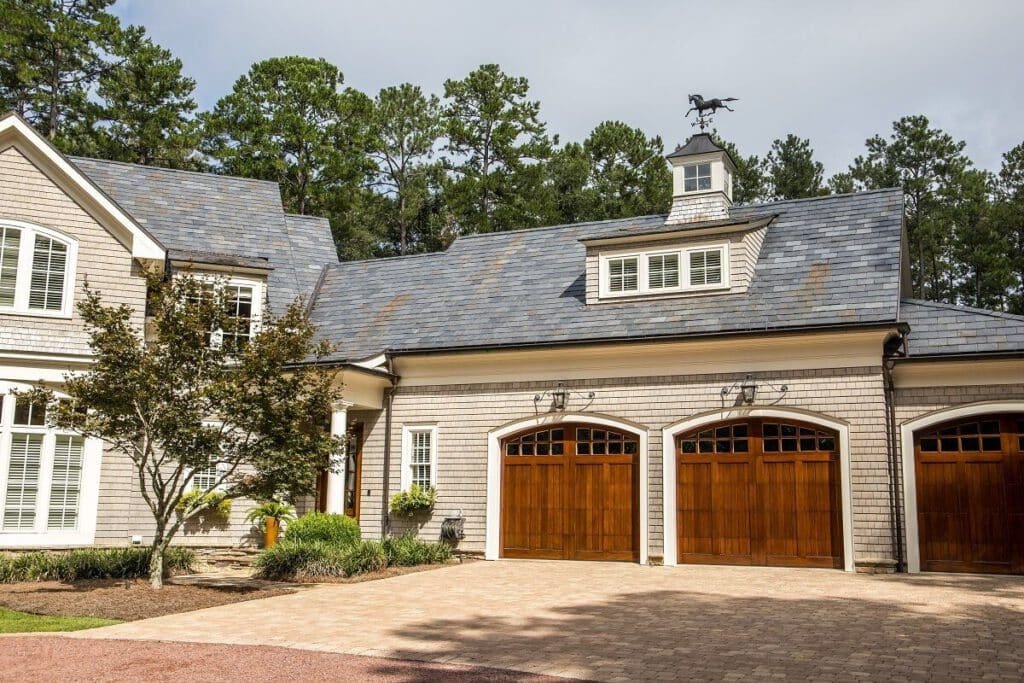 Signs Your Aging Garage Door Needs Service
Knowing when to schedule service is crucial to addressing issues before they escalate.
1. Unusual Noises
If your garage door starts making unusual noises during operation, it's a clear sign that it needs attention.
2. Slow or Uneven Movement
Aging doors may start to move slowly or unevenly, indicating the need for adjustments and maintenance.
3. Sagging or Misalignment
Sagging or misaligned sections of the door can compromise its security and functionality, requiring professional intervention.
Conclusion
Aging garage doors can continue to serve your home with reliability and security if you provide them with the care they deserve. Regular garage door service from GC Garage Doors Corp., can address the challenges posed by aging and ensure that your door operates smoothly and safely for years to come. Don't let age limit your garage door's potential—schedule professional garage door repair service in Chicago, IL today and extend its lifespan.